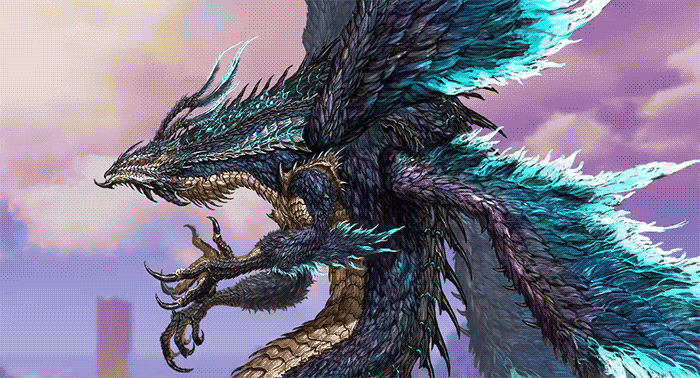 Adventurers,
The European ArcheAge servers will be unavailable at 2:00 AM UTC (PST+8) on Tuesday, February 21 for the release of our February Update -- Thunderwing Cometh!
The estimated duration for this downtime is 2 hours. In-game messaging will be broadcast in advance of the downtime. To view the patch notes for this update early,
visit our PTS forums
.
European players, please do not play on the North American servers until those servers are patched up later today. If you attempt to play on NA, the patcher will ask you to re-download the entire game.
Thanks for your patience, and we can't wait to see you back in Erenor!