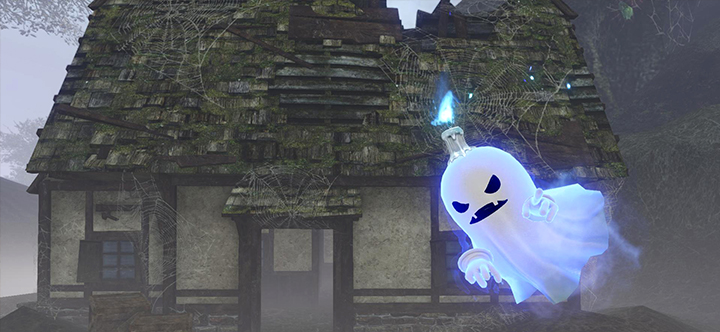 Join Associate Producer Seraphina "Celestrata" Brennan and Production Coordinator Brian "Tinen" Kenny on the Trion Worlds Twitch channel for our next ArcheAge livestream!
This week, Tinen and Celestrata are tackling all of the haunts and hoots of Hallowtide! Learn what to expect from this year's event, plus get a good look at the new costumes, powerstone pet, and furniture items!
ArcheAge Hallowtide Livestream
Twitch Channel:
http://www.twitch.tv/trionworlds
Start Time:
Friday, October 20 at 1:30 PM PDT (GMT-8)
Duration:
45-50 minutes
Make sure to stick around to the end of the livestream, because we'll be hosting our usual giveaway and you could win!