Snek intensifies.
Stand out from the crowd with a glow that's sure to show. We've teamed up with our friends at Razer to evolve Erenor's Twinheaded Viper battle pet into something a bit more… CHROMAtic. Razer Snek is here to eliminate your competition with lightning fast reflexes and unmatched style.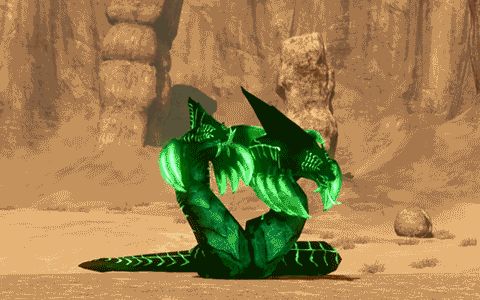 Best part of all? This Snek is free and ready to be your besssssssssssssst frand*. Sign up with Razer Insider today to retrieve your new in-game pet, good to use on either Fresh Start or Legacy Servers!
*Razer and ArcheAge aren't responsible for lost hands due to unauthorized snoot boops.
Visit Razer Insider today for your Snek!